Moving Forward with a One Spirit Alliance: Join Us
Saturday 28th June 2014, 10.00 am – 5.00 pm




You are warmly invited to join us for "Spirit in Action", a one-day conference and networking fair in celebration of the One Spirit.  The day aims to honour the unique contribution each individual and organisation has to make whilst recognising that by working together collaboratively we are all enriched and strengthened.
"Sometimes people say we have to do more than preach to the choir, but part of our work is helping the choir to find each other.  There is a very beautiful song to be sung on this planet when we all connect our streams to one another, and the potential of the amplification for what can happen on this Earth is magnificent." 
David Nicol, Gaiafield Project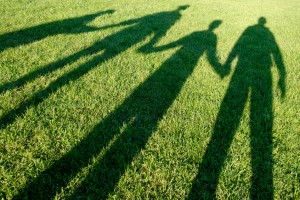 Following a gathering of individuals and organisations in June 2013 on "Spirituality for a World in Crisis", a growing spirit of synthesis has enabled the formation of The One Spirit Alliance. As the 'new story' and new ways of doing things emerge, people of love and goodwill are uniting and forming visible and invisible networks of inter-connection with each other and the whole web of life. The One Spirit Alliance is a space for enabling these deeper connections to develop. There is a common understanding that we are now being called to bring our various Spirit-inspired visions together to change the way we live.  There is no set outcome for the day, but a belief that the creative sparks that fly may lead to greater synergy and shared action.